Welcome to Sew and Sews. As a business, we have been around for over 20 years. I purchased the company 13 years ago and have loved working with my passion. I was a math professor before I chose to become a stay-at-home mom. I looked for a creative outlet at this time, and I began smocking clothes for my children. This led me to continue expanding my sewing skills. When the opportunity to purchase Sew and Sews came, I could not pass up the opportunity.
For me, Sew and Sews is more than just a business. It is a community of people who share the same interests, learn from each other, and have fun together. This is why we keep offering classes for people at different skill levels.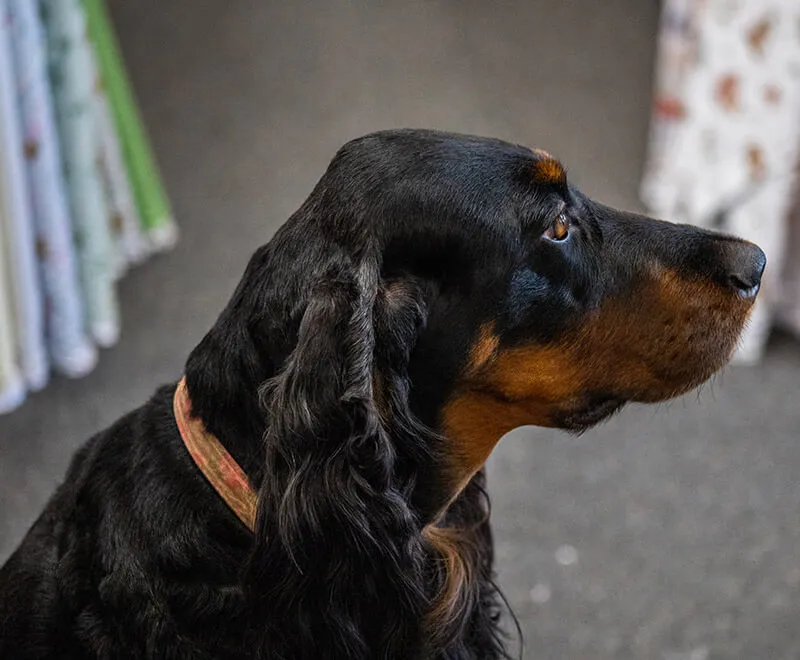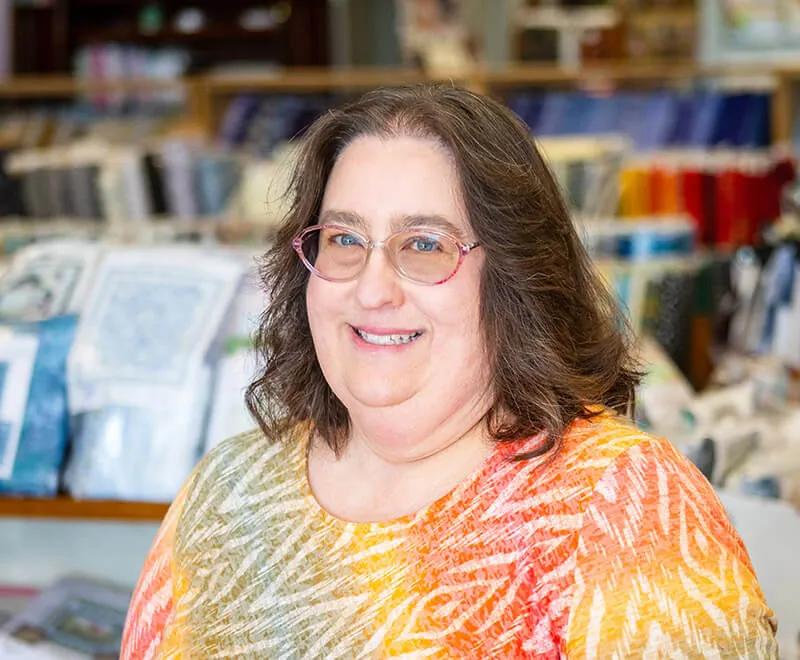 I share Martha Pullen's view on teaching: "You are perfectly perfect where you are."
Each class is an opportunity for people to expand their knowledge. Learning, however, is not a race. Everyone has different life experiences and develop at different rates. There is nothing wrong with being in a beginner class when your friend is at the intermediate level. My job is to create a place where students are comfortable and can grow their knowledge through hands-on learning.