See our selection of services.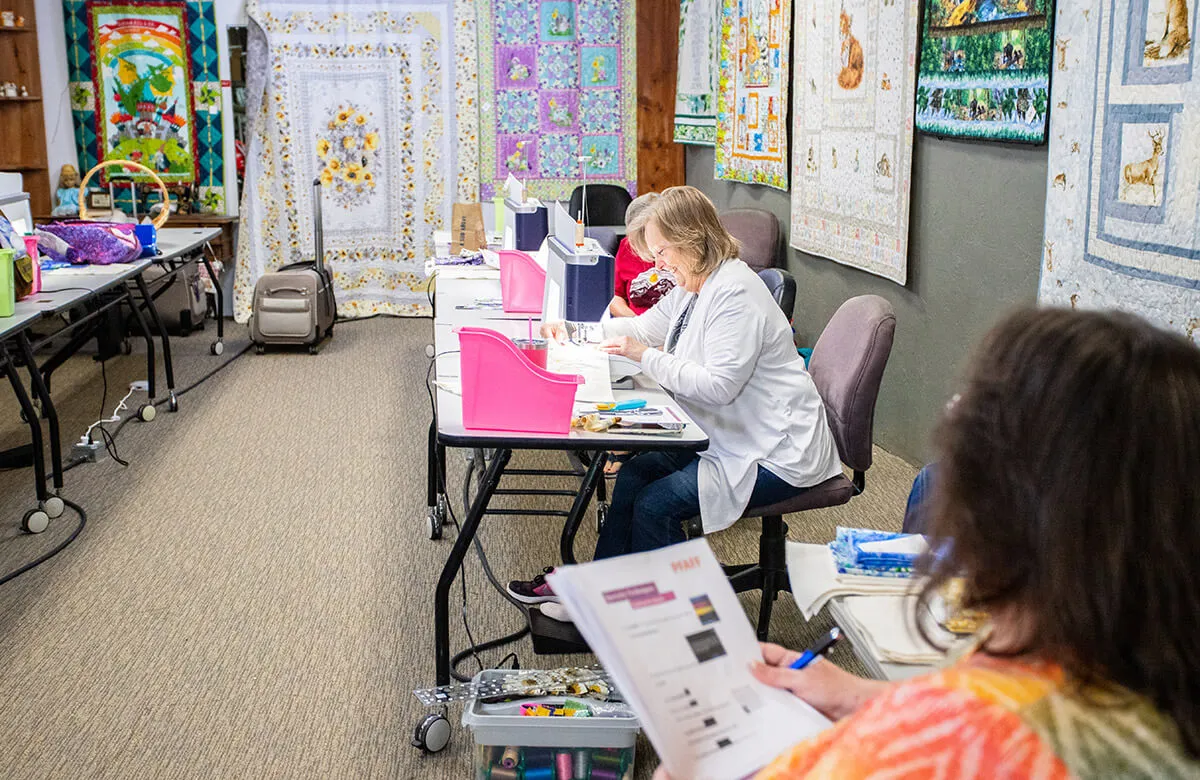 At Sew & Sews, our goal is for everyone we work with to have the skills and tools they require to be successful. For this reason, we do more than sell products. We offer classes, machine repairs, and more. We go the extra mile to ensure that our services have everything you need. If you have any questions about our services, please do not hesitate to contact us.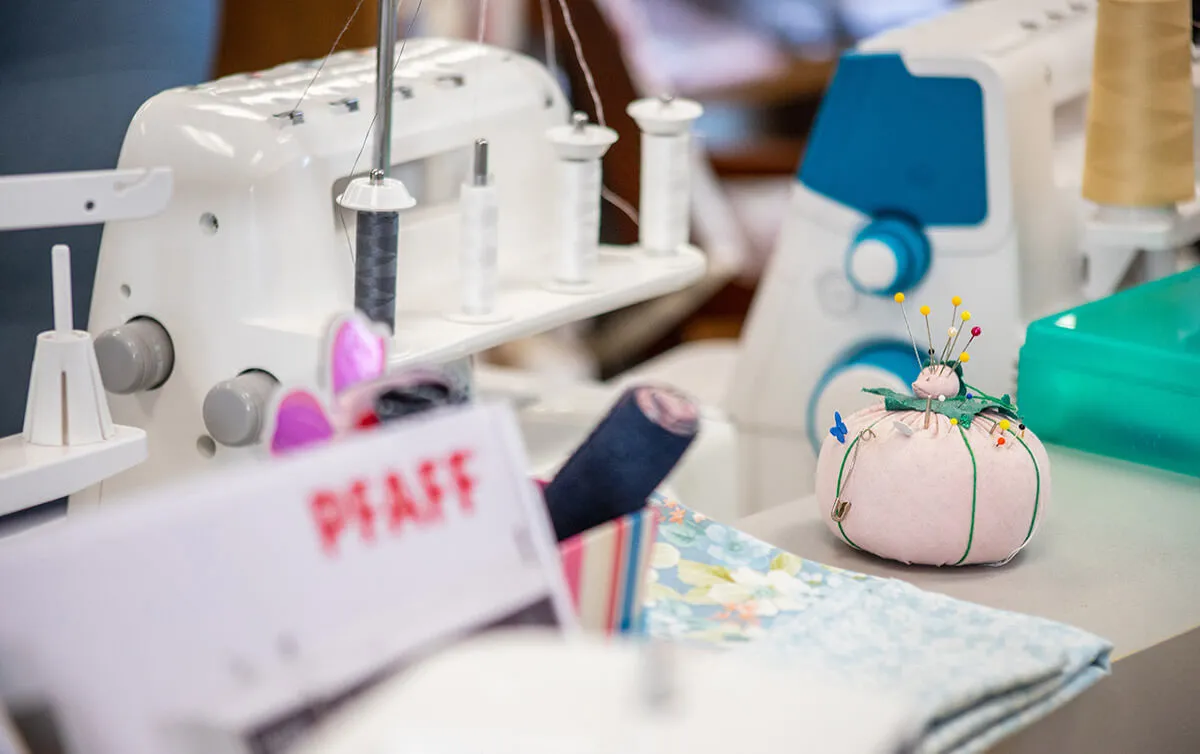 Our machine services include:
Cleaning and Adjustments
Repairs (Cost depends on machine parts and issues.)
Kay Harlan is an expert in cleaning and repairing Singer, Viking, and Pfaff machines.
(Note: There is a $35 diagnostic fee for all machine services.)
Are you ready to complete a quilt? Our long-arm quilting service is the fastest and easiest way to turn a quilt top, quilt batting, and quilt backing into a complete quilt.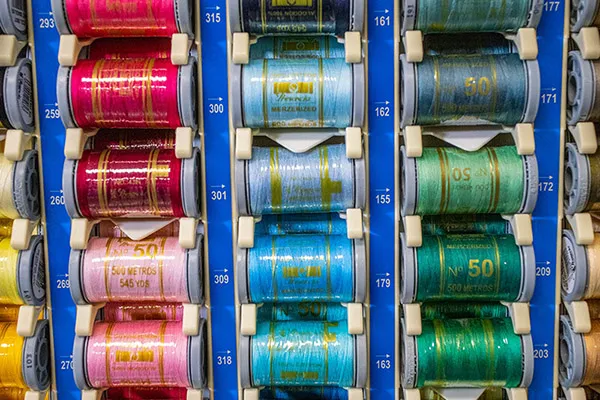 We keep a large inventory on hand. This includes:
Kits
Precut fabric
Honeybuns
Jellyrolls
Scissors
Thread snips
A year-round Christmas room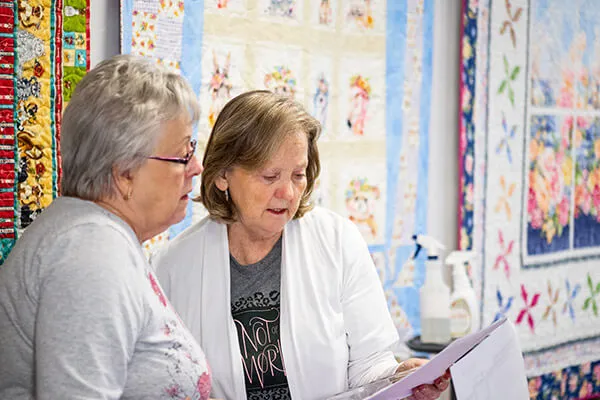 We offer a variety of classes and projects throughout the year.
Owners Classes
Beginner Quilting
Smocking
Intermediate Quilting
Software with Phil and Don
Join our community to have fun while learning.
$25  for a class
A project class is $25 + materials