At Sew and Sews, we take Christmas very seriously. Our Christmas-themed room has a variety of fabric selections for all your holiday sewing needs. From beautiful reds and greens to fun patterns, we can help you find the perfect fabric, quilt, embroidery, or kit for your Christmas project. Our Christmas room is open year-round for those looking to make a gift early.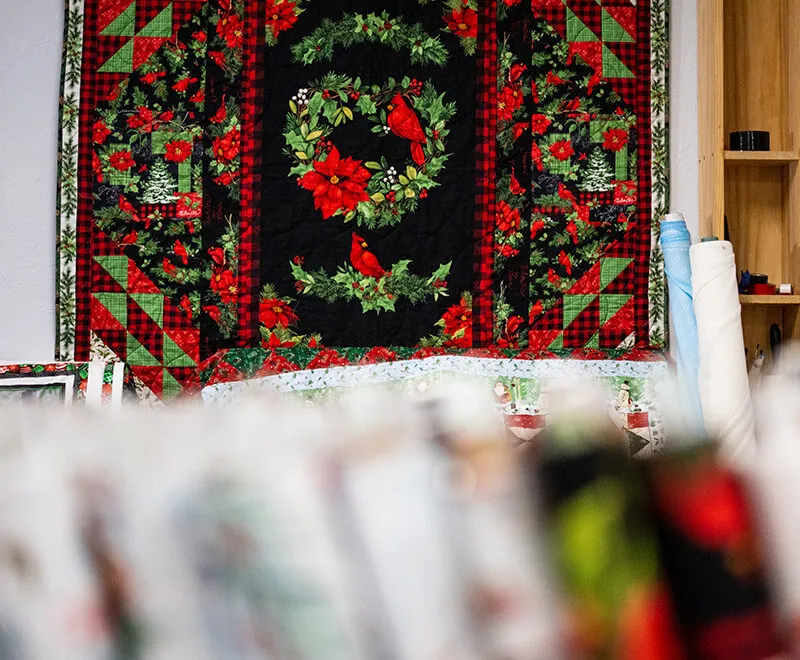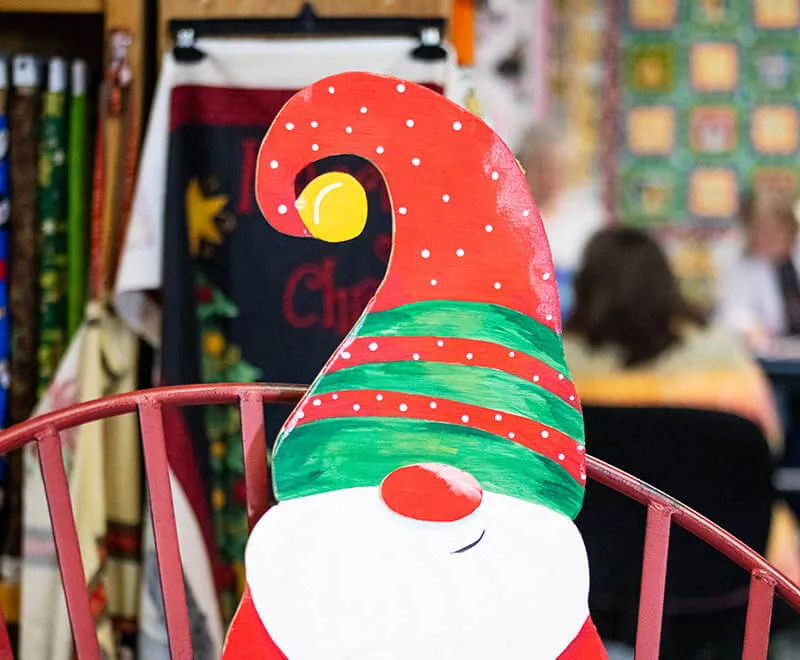 Take a stroll through our fully stock Christmas room.
Come and enjoy the holiday cheer, and let us help you find the perfect items for your sewing project. Our staff has the expertise to assist with any questions you may have. Contact us today for more information, or visit one of our locations to view our extensive selection.